As a Communication Specialist at Care Options Network, I work closely with the Director to craft our brand messaging and visual identity.
I designed the front covers of The GuideBook and The Directory. The images reflect the audience that Care Options Network serves.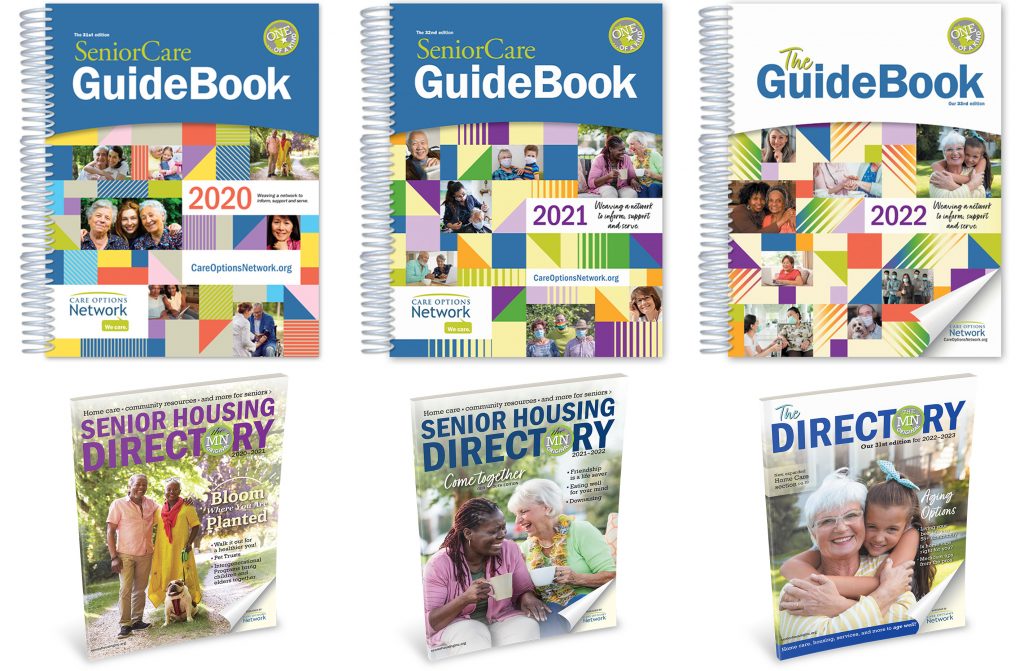 I created a brochure for new members of Care Options Network. The information inside the brochure gives an overview of Care Options Network and benefits included with membership.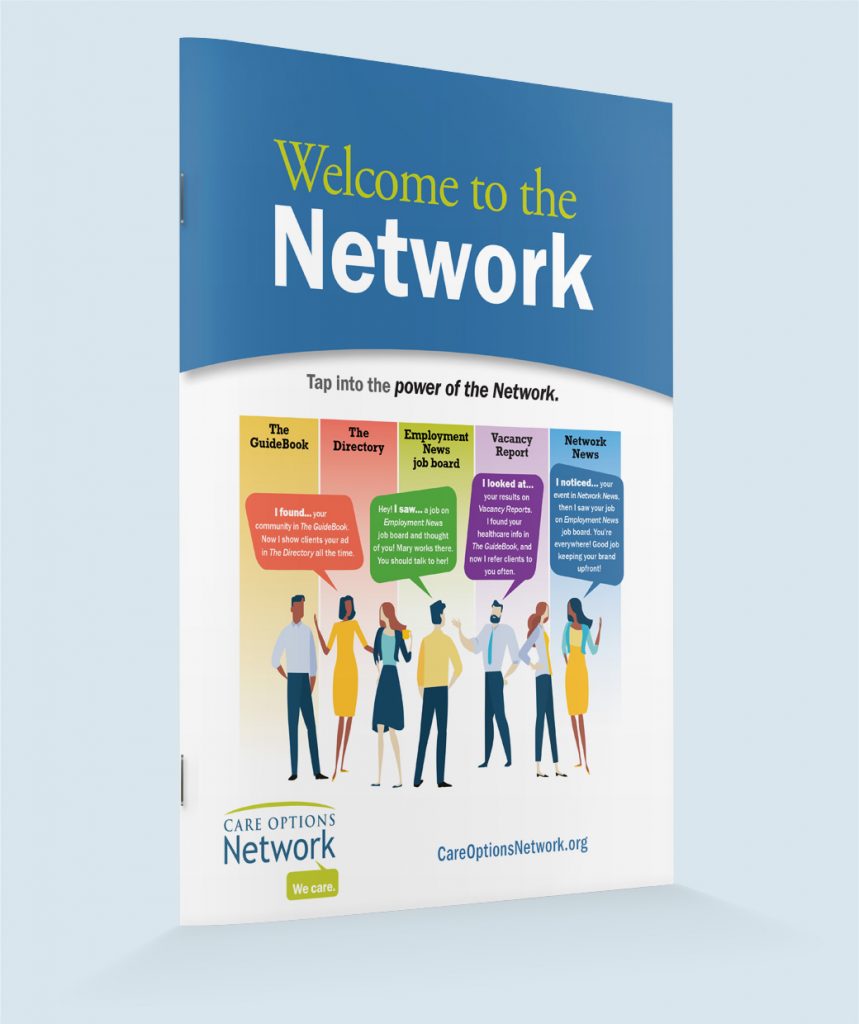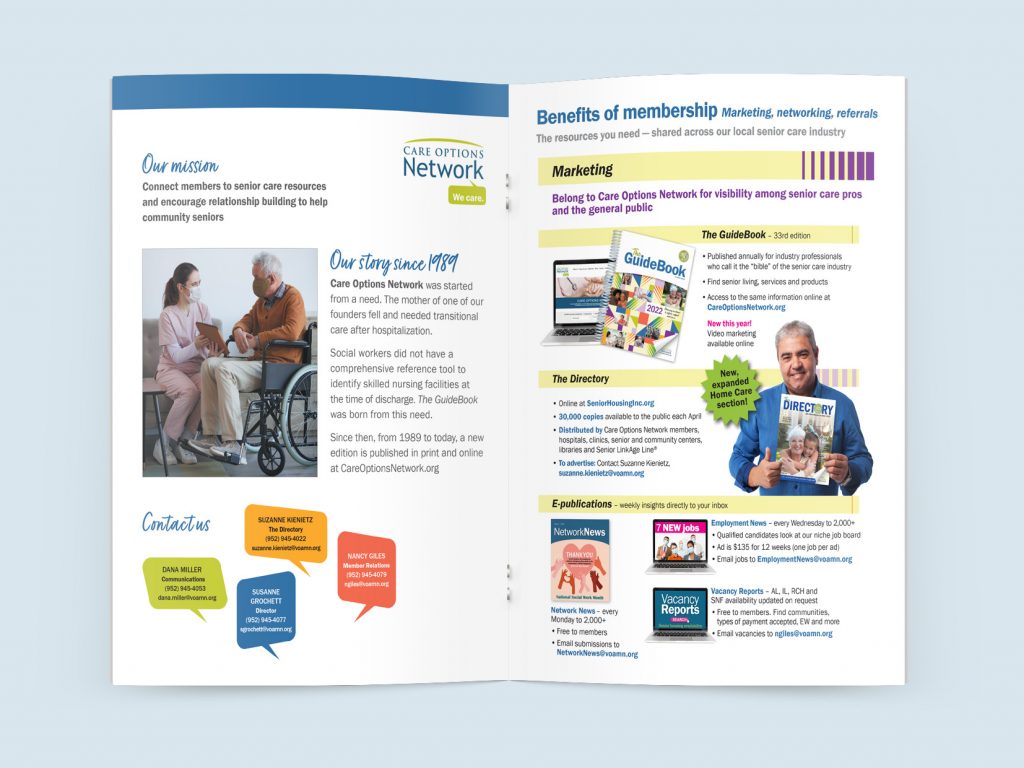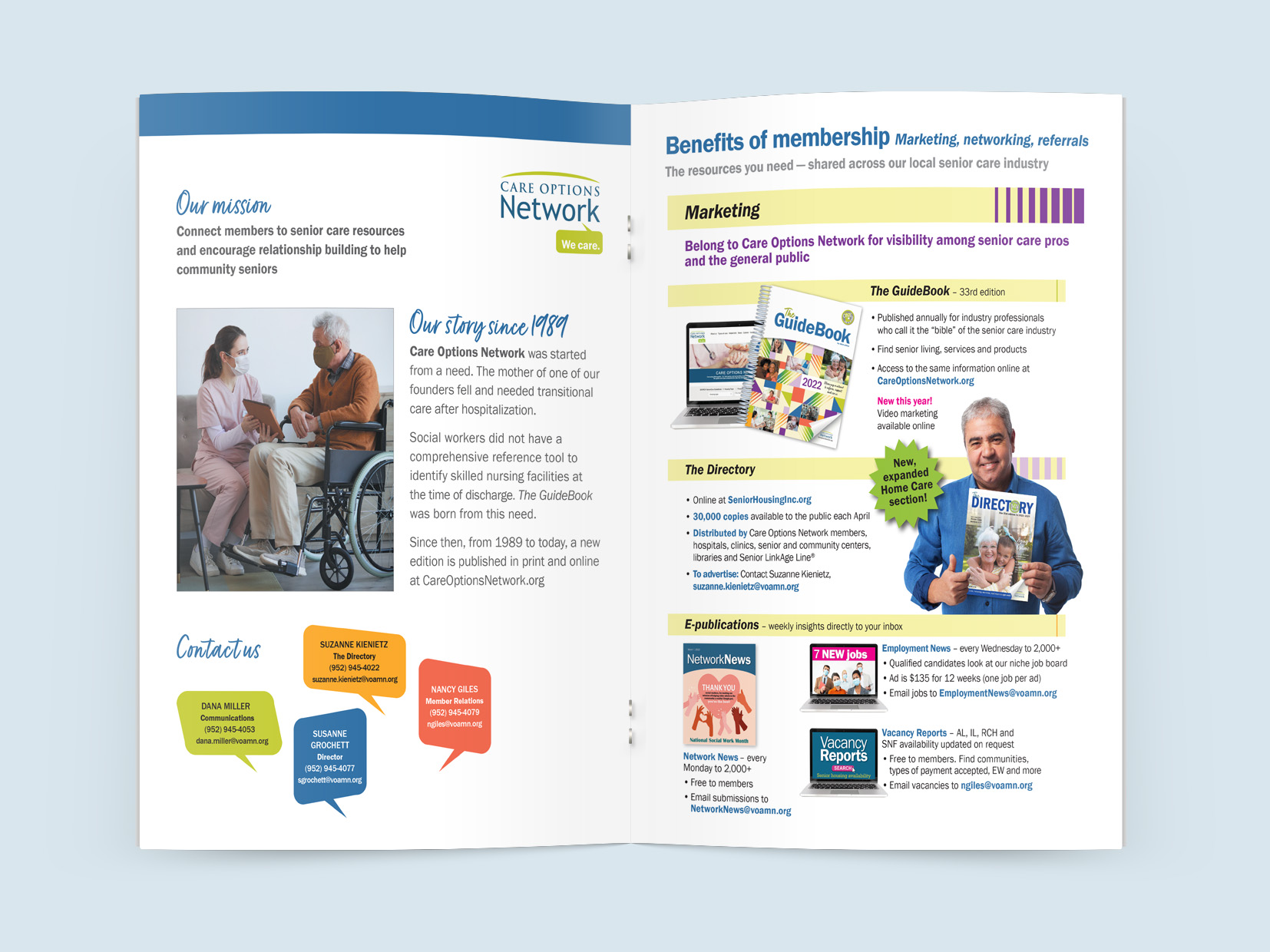 Network News is a weekly e-publication that is emailed to members and posted on Care Options Network's FaceBook page. Our brand voice is compassionate, informative, and relevant to our readers. The content I create expresses appreciation to members of Care Options Network and support by directing them to our helpful resources.