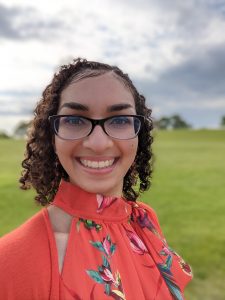 Dana Miller is a visual designer with 15 years of experience in marketing. She's a creative thinker that solves problems with research (asking questions, collecting feedback, and analyzing data) to make informed design decisions.
She currently works at Care Options Network as a communication specialist. She helps local senior living communities and businesses that serve older adults with their publicity.
Outside of work, Dana enjoys spending time outdoors in all four seasons, and occasionally takes on side projects when time allows.